Here to help you.
Our experienced lending team is ready, willing and able to help you with your financing needs. We specialize in RI mortgages, home equity loans, heat loans, boat loans, business loans, and more.
Fill out the form below to schedule a meeting with one of our expert loan officers. Whether you're looking to purchase a home or boat, tap into your home equity, or looking for capital for your RI business, BankFive's Cranston team can help!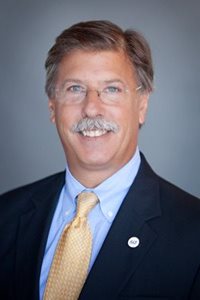 William N. Beauchene
Commercial Lender
First Vice President
Cranston Lending Office
Address & Phone:
175 Sockanosset Cross Road
Cranston
,
RI
02920
*Please note that this is a direct line that is only answered during business hours
Hours:
Our mortgage loan originators are available at a mutually convenient time. Please fill out the
contact form
to set up a meeting.