Thoughtful, strategic advice can put more gold in your golden years.
Navigating the road to and through retirement can be fraught with uncertainty when you go it alone. By working with Infinex Financial Group, located at BankFive, you'll have access to expert guidance that's based on sound investment principles and unbiased information from a wealth of reliable resources. Our Investment Executives have an abundance of experience in financial consulting and comprehensive wealth management, and they're here to help you chart the proper course, based on your current financial situation and the retirement lifestyle you want to live.
Your big plans require smart financing:
Retirement Income Planning
401(k) Rollover Strategies
IRA Planning (Traditional IRA, Roth IRA, SEP IRA, Simple IRA)
Contact us today to discuss your retirement planning goals and strategy.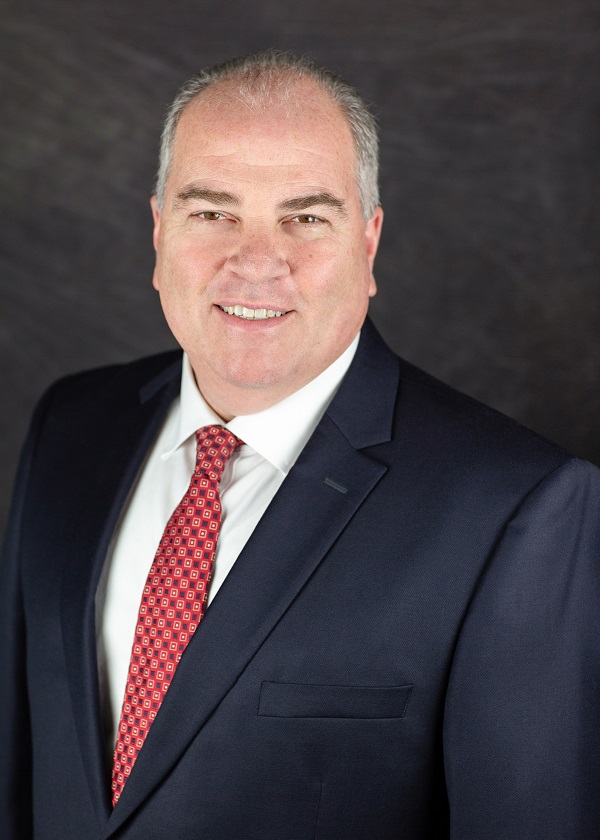 John Pigeon
Investment Executive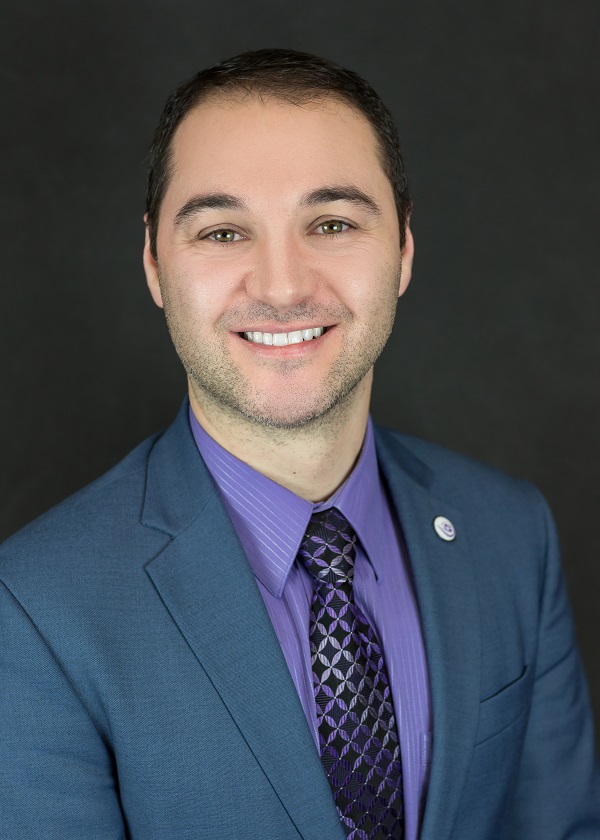 Antonio Esteves
Investment Executive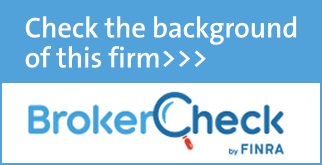 Infinex Disclosure

Investment and Insurance Products are offered through INFINEX INVESTMENTS, INC. Member FINRA/SIPC. Infinex and the bank are not affiliated. Products and services made available through Infinex are not insured by the FDIC or any other agency of the United States and are not deposits or obligations of nor guaranteed or insured by any bank or bank affiliate. These products are subject to investment risk, including the possible loss of value. Always read the prospectus carefully prior to investing.