Start planning with a higher degree of investment expertise.
Do you have a plan in place for your child's education? If not, Infinex can help! To make decisions wisely, you'll need to understand all of the financial options available to you and how to integrate various elements into a cohesive and results-driven plan. Infinex Financial Group, located at BankFive, can show you all of your education saving and planning options. Working with you, we'll help you put together a plan that can provide the funds you need to invest in your child's future.
Education planning options to fit your family:
529 Savings Plan - with no annual contribution limits, this can be a great tool for saving for your child's college expenses
Coverdell Education Savings Account (CESA) - if you're saving for private grade school or high school, this account can be withdrawn tax-free for K-12 and college education expenses
Contact us today to discuss our Education Planning services and find the right investment solution for you and your family.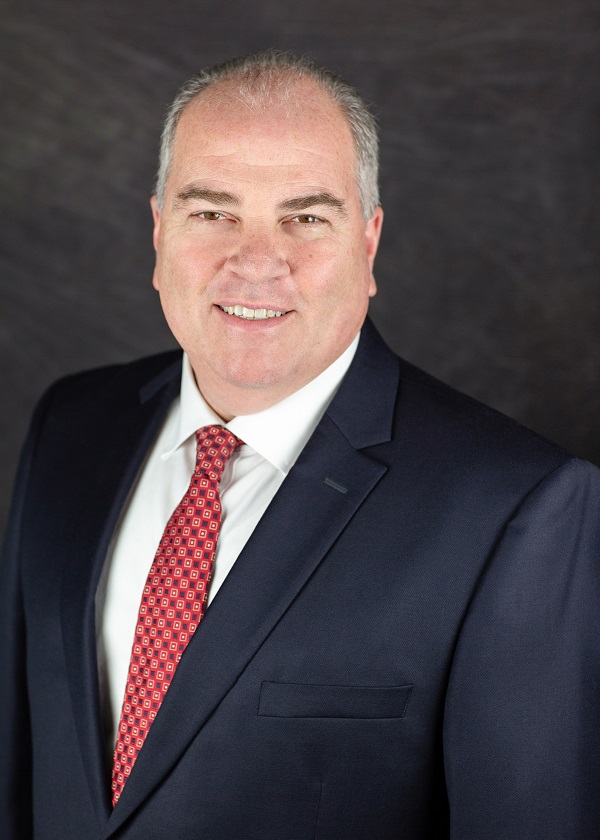 John Pigeon
Investment Executive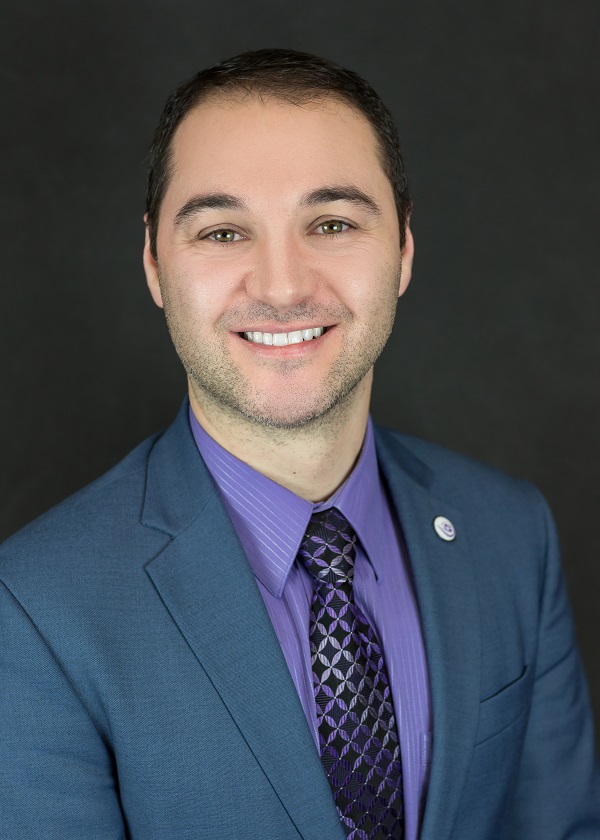 Antonio Esteves
Investment Executive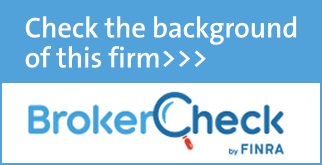 Infinex Disclosure

Investment and Insurance Products are offered through INFINEX INVESTMENTS, INC. Member FINRA/SIPC. Infinex and the bank are not affiliated. Products and services made available through Infinex are not insured by the FDIC or any other agency of the United States and are not deposits or obligations of nor guaranteed or insured by any bank or bank affiliate. These products are subject to investment risk, including the possible loss of value. Always read the prospectus carefully prior to investing.